René Jansen is new chairman of The Netherlands Gambling Authority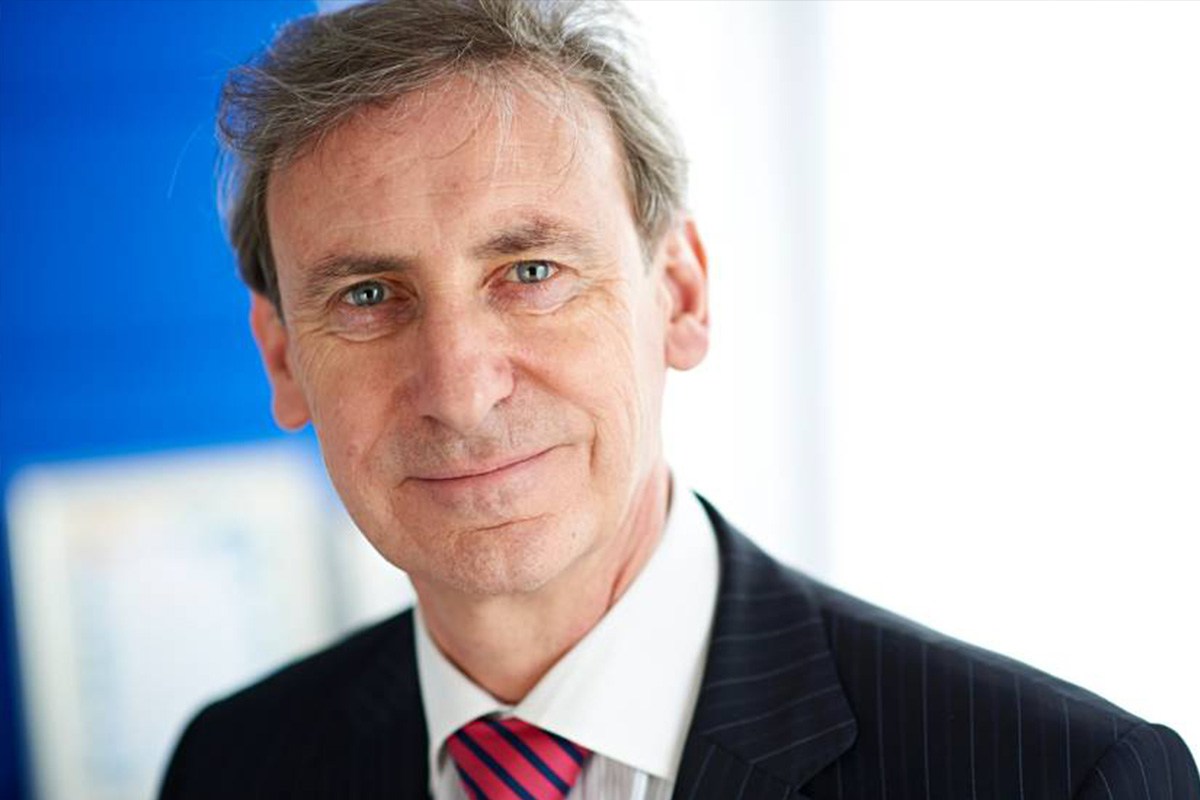 Reading Time: 2 minutes
The Dutch gambling regulator, the Netherlands Gambling Authority (KSA), has appointed René Jansen as its new chairman. The move is  significant, as there are imminent crucial discussions between the government and agency over new gambling regulatory measures in the country.
Jansen was a member of the executive board of the Dutch Healthcare Authority. He will assume duties in the new role on October 1.
Jansen had worked in the former Dutch Competition Authority, and also at the Ministries of Economic Affairs and Social Affairs & Employment.
Jansen will replace Jan Suyver, whose departure was confirmed earlier this year, while Marja Appelman also announced her exit as chief executive of the KSA in July.
Last month, KSA board member Joop Pot told iGamingBusiness.com the regulator, which recently rebranded from the Netherlands Gaming Authority, was to shift from a structure of three part-time board members and one director to two full-time board members and no director.
To this end, in addition to Jansen, the KSA has named Bernadette van Buchem as its vice-chairman, effective October 15.
Van Buchem is currently director of consumers at the Netherlands Authority for Consumers and Markets, and previously held various roles at ABD Interim, the group of interim managers of the Dutch government.
The KSA said in a statement: "The Gaming Authority sees Jansen and van Buchem as the right people to continue the course taken by the KSA and to lead the organisation through the planned modernisation of the gaming policy."
The double appointment comes at a time when two pieces of legislation hang in the balance in the Netherlands.
The Senate is yet to approve the Remote Gaming Bill, which would make online games of chance legal in the country. The Modernisation Casino Regime Bill, which focuses on the privatisation of Holland Casino, also awaits approval.
In June, Dutch Minister for Legal Protection, Sander Dekker, proposed a revised framework for licensed operators in the Netherlands, focusing on enhancing consumer protection measures.
The letter to legislators revitalised a bill that had been lying dormant for nearly two years following approval by the parliament's lower house.
Last month, Pot said that a meeting of the Committee of Justice and Security on September 13 would provide a platform for the first formal parliamentary reaction to Dekker's letter.
Source: igamingbusiness.com

Source: European Gaming Industry News