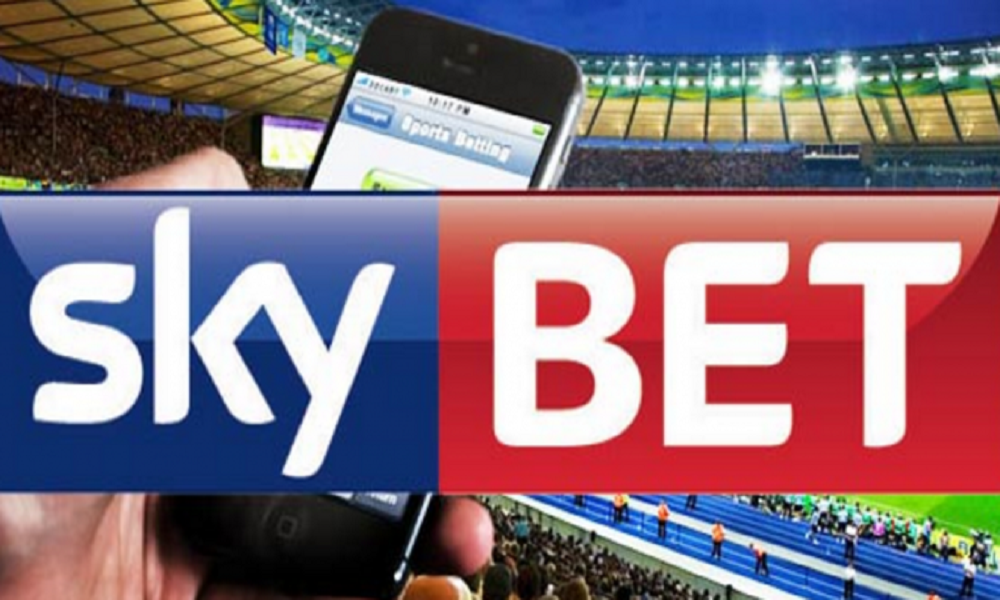 Reading Time: 1 minute
Having been found to be failing vulnerable customers, Sky Betting & Gaming, the British-based gambling Company has been charged to pay £1m in penalties. An internal scrutiny revealed that around 50,000 self-excluded customers received marketing material from the company, with over  700 enabled to open and use duplicate accounts to gamble.
The investigation also found out that 36,750 self-excluded customers did not have their account balance funds returned to them on account closure.
In view of this SkyBet Chief Executive, Richard Flint said the firm accepted that it "needed to do more" to stop self-excluded gamblers from opening duplicate accounts.
Under the terms of the company's UK gaming licence, SkyBet will pay a penalty package of £1,008,600, which includes a payment of £750,000 to charities for responsible causes in lieu of a financial penalty.
Richard Watson, the Gambling Commission programme Director, said: "This was a serious failure affecting thousands of potentially vulnerable customers and the £1m penalty package should serve as a warning to all gambling businesses."
"Protecting consumers from gambling-related harm is a priority for us and where we see operators failing in their responsibility to keep their customers safe we will take tough action. SkyBet reported the issues to us quickly, cooperated with us and has taken this investigation seriously."

Source: European Gaming Industry News