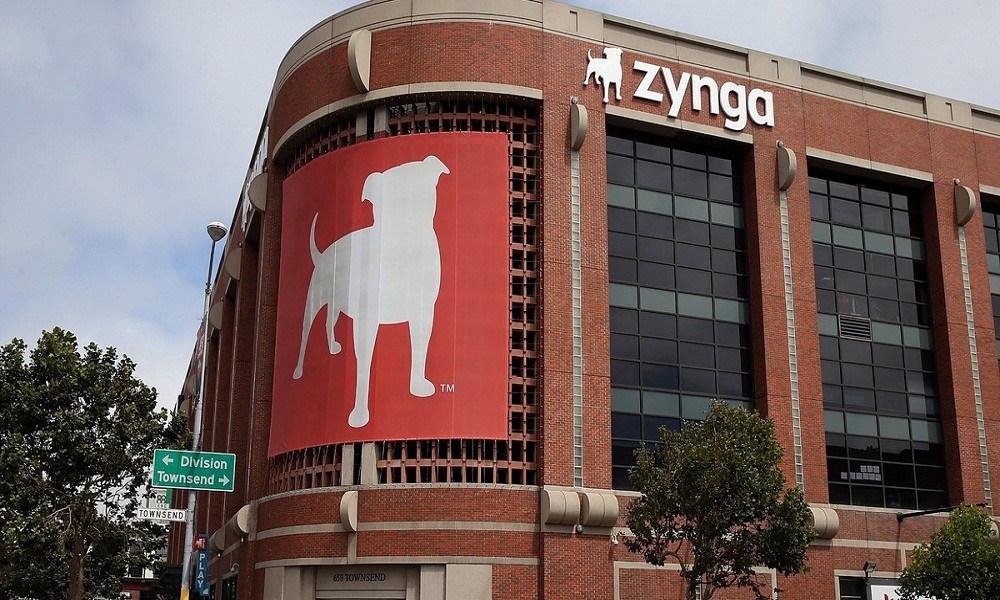 Reading Time: 2 minutes
Zynga, a US-based social media game developer, has posted financial results for the first quarter that exceeded the estimates. The growth is attributed to year-on-year growth within its mobile gaming business.
The company grossed a revenue of $208.2m (€173.6m) during the first quarter, up 7% on $194.3m in the first quarter of 2017.
Mobile revenue for the first quarter was $182.6m, which is up by 13% on the same quarter last year, but down from $204m in the final three months of last year.
Similarly, mobile bookings rose by 10% year-on-year to $193.4m, but dropped slightly from $197m in Q4 of 2017.
Elsewhere, adjusted earnings before interest, tax, depreciation and amortisation jumped 59% from $16.7mm to $26.6m, while total bookings at Zynga increased 6% from $207.4m to $219.5m.
Zynga was also able to report net income of $5.6m for the quarter, compared to a loss of $9.5m in the same period last year.
In a statement Zynga said: "We had a great start to 2018, outperforming guidance in the quarter across all key financial measures and delivering our highest mobile audience in over four years.
"We are pleased with the player engagement we're seeing across our forever franchises – CSR2, Words With Friends and Zynga Poker – and continue to make strong progress towards our near-term margin goals."
Meanwhile, Zynga has announced that founder Mark Pincus has converted all of his high voting shares into the company's Class A common stock.
The move will enable Zynga to simplify its stock structure by shifting from a multi-class to a single class structure.
The share conversion will establish voting rights parity for Zynga shareholders and reduce Pincus's overall voting rights in Zynga from approximately 70% to around 10%, with no change in his underlying economic interest.
Pincus will now serve on the Zynga board as non-executive chairman.
Zynga said: "Our management team welcomes this significant vote of confidence from Mark in the work we've done turning around the company to-date, as well as the progress we're making in our growth strategy."

Source: European Gaming Industry News