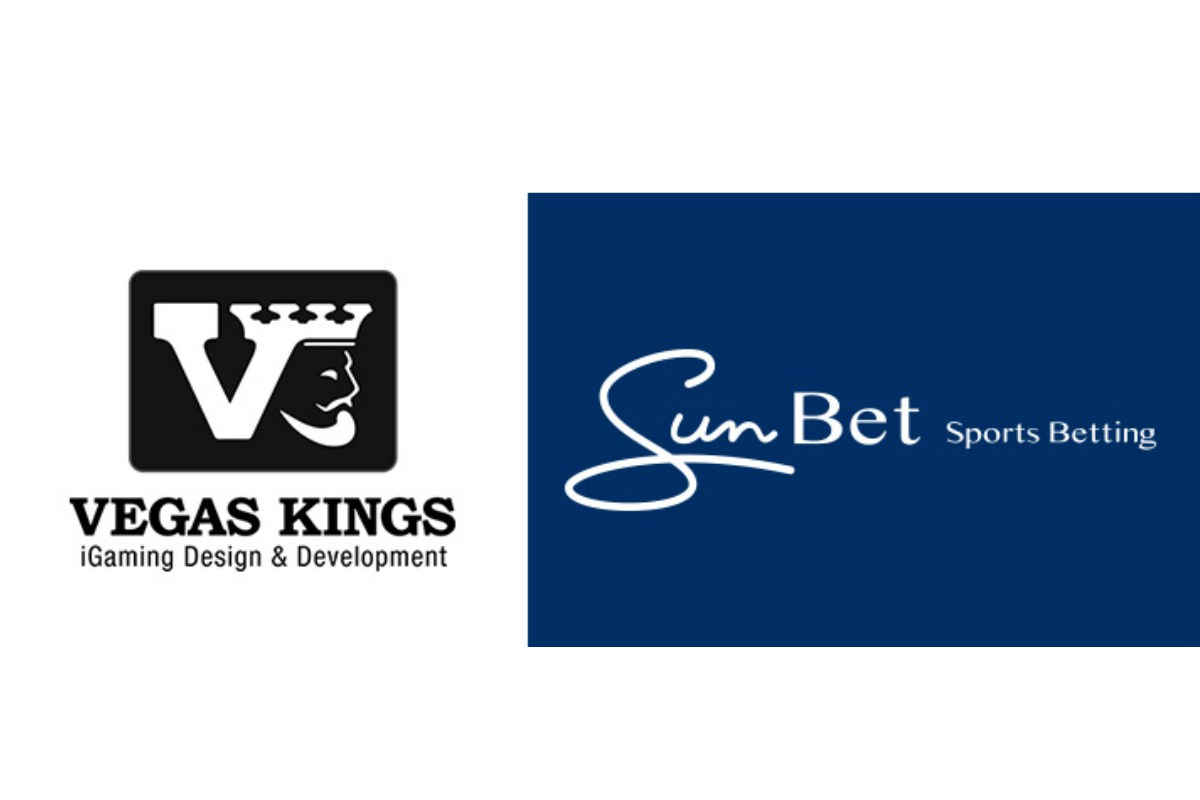 Reading Time: 3 minutes
25 June 2018, South Africa –  After Sun International Limited signed a multi-year agreement with Bede Limited and Kambi Group plc in late 2017 to provide its premium Sportsbook and technology service, Vegas Kings were soon sought after to implement the design and development of their new Sunbet Sportsbook due to their advanced knowledge and expertise in sports betting UX/UI design.
Sunbet, one of South Africa's leading Sportsbooks, offers a number of exciting features and rewards now available to Sunbet customers which include Action Bets, a dramatic increase in Live in-Play events as well as a Cash Out feature.
The new features are detailed below:
Action Bets: This new feature, a first in South Africa is frequently described as Live in-Play betting on steroids, customers are able to bet on decisive moments such as the next point, scoring method or throw-in while an event is live. These bets are available for a very short timeframe with bets resulted within minutes.
Cash Out: Customers have the opportunity of cashing out on selected bets, this gives the customer an ideal opportunity of taking matters into their own hands. This feature allows the customer to take an early payout before an event has concluded. The green cash out notification in the bet card indicates that this particular feature is available on the selected bet.
Live in-Play events: Sunbet now offers customers access to over 100,000 Live in-Play events annually, giving them more betting opportunities as well as additional markets to bet on.
Brand new rewards: Sunbet now offers a great selection of brand new rewards that include odds boosts and profit boosts among others, which are designed to make the sports betting experience all the more rewarding.
Vegas Kings Web Design and Development Agency, leaders in the worldwide online gambling industry, were a perfect fit to ensure the new Sunbet Sportsbook was delivered both on time and to the high expectations of both Sun International and its customers.
Keeping the site in-line with the new trends in Sportsbooks but giving it a unique and clean look and feel, the new Sunbet website is assured to elevate the brand and excite all its players, existing and new.
Working very closely and in conjunction with the Adobe Development Team, Vegas Kings designed a fully mobile responsive site including the full HTML coding of the entire site to ensure what was approved in the design phase was implemented in the correct fashion.
"We were asked not to stray too far away from the old look and feel, to create a new fresh and vibrant Sports betting site under extremely tight deadlines, which we feel we have accomplished.
Designing and developing a new site as big as Sunbet took a lot of focus with fine attention to detail in order to get it to the level that we and Sun International are accustomed too.
We are appreciative that Sunbet trusted the Vegas Kings Agency and we thoroughly enjoyed the working process with all the various teams involved" – Ashley Adir, CEO of Vegas Kings.
Martin Sack, Group Manager for Online Business Development at Sun International added: " Vegas Kings have assisted Sunbet in creating an exciting upgrade to its sportsbook offering .The new Sunbet site is world class by any standard and it was a pleasure working with such skilled design professionals".
About Vegas Kings:
Vegas Kings is the most experienced Web Design and Development Agency that exclusively services the iGaming Industry. We have been in operation since 1998 and have successfully serviced hundreds of gaming brands across all verticals including Casino, Sports, Bingo and Poker. Through our years of experience we have found the formula to design and develop user experiences that truly convert.
Sun International is one of South Africa's largest tourism, leisure and gaming groups with a diverse portfolio of world-class resorts, luxury five-star hotels and contemporary, well- located casinos. The group, which pioneered gaming in southern Africa in the 1970s, continues to be the leader in the field. It also sets the standard for hosting large-scale international and local events.

Source: European Gaming Industry News